We work with amazing people
Ozlite has been a reputable leader in the Lighting Industry for over 11 years – Distributing Lamps, Light Fittings and Lighting Accessories to commercial businesses across Australia.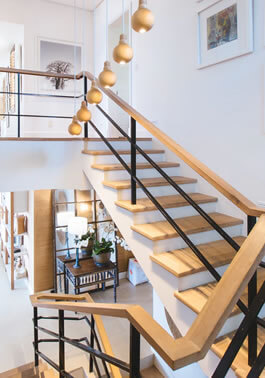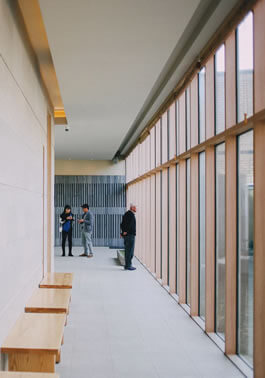 We respectfully acknowledge that we work and many of our employees reside on the traditional land of the Bunurong and Wurundjeri people of the Kulin Nation.
We pay respect to all Elders past and present and emerging.
We promote respect, trust and positive relationships in all our communications between the wider Australian community and our Aboriginal and Torres Strait Islander peoples.